Window Tinting London, Essex (UK)
Windscreen Replacement Experts
We offer window tinting services for all kinds of vehicles including cars, vans and lorries. Using our high spec automotive film, we're able to enhance and protect your windows which results in not only an aesthetically pleasing appearance, but a range of safety benefits too.
While we mainly apply our tinting film to vehicle windows, it can be used equally successfully on your windows. And you'll get the same benefits too.
Choosing to tint your windows means that if the glass does shatter, it'll be held together by the film, thus making it safer for you. Of course, should you need any repairs to any glass in your car, be it windscreens or sidelights, we can help. We handle all jobs including insurance claims.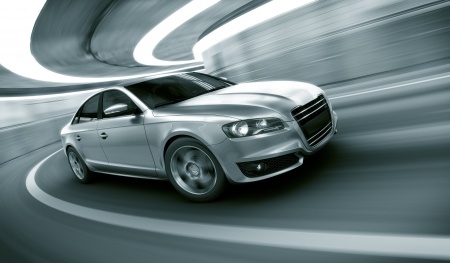 All Car Glass Repaired/Replaced
95% of our jobs are completed on the same day for all front & rear windscreens, including passenger windows & quarter panels. You can be confident that your vehicle is in the safest hands

We can quickly and safely assess the situation, and decide between repairing or replacing your windscreen. Depending on the size of the chip, we can repair the windscreen. For bigger chips/cracks, we will replace the windscreen.

We'll deal with the insurance company on your behalf, billing them directly for your replacement windscreen. Sometimes its better to avoid your insurers and go direct to avoid any future rises in insurance. Ask us today.
Need a new, replacement or windscreen repair?
Contact AV Windscreens Today!
01708 762 299 / 0208 5977473 / 01375 887632