Affordable Windscreen Repair
Windscreen Repair Experts
AV Windscreens has over 20 years' experience in dealing with stone chipped windscreens which need to be repaired. We can quickly assess the situation, and decide between repairing or replacing your windscreen.
We'll always repair your windscreen if possible, saving you both time and money. If the chip is smaller than a £1 coin, and depending on its location on the windscreen, we should be able to repair it on the same day.
We'll arrange to replace your windscreen and bill your insurance company direct if necessary. But why not take advantage of our window tinting services? Our automotive window foils increase the strength of all your windows and hold the shattered glass in place should they get damaged – contact our office for more information.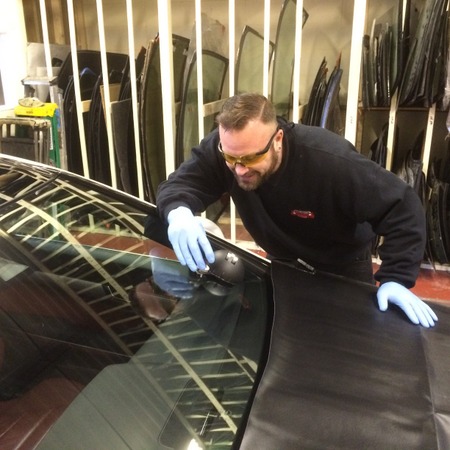 95% of our jobs are completed on the same day and you can be confident that your vehicle is in the safest hands

We can quickly and safely assess the situation, and decide between repairing or replacing your windscreen.

We'll deal with the insurance company on your behalf, billing them directly for your replacement windscreen.
Sign writing, including van sign writing. Digital ink printing and fascia signs
We supply and install all types of signage, any SIZE for any requirement, indoor, outdoor, illuminated, safety, hoarding boards, window graphic's, display, POS and bespoke. Call us for a free no obligation competitive quote.
Get van sign writing for any budget
Turn your van into a powerful marketing tool with our van sign writing services. Vehicle branding communicates professionalism to all your customers and remains one of the most cost-effective forms of marketing. Even a small business or sole trader can take advantage of the benefits.
Professional vehicle sign writing services
Van sign writing should make your vehicle look professional. It takes a professional to do the job right. Our team includes designers and fitters to take you from start to finish smoothly.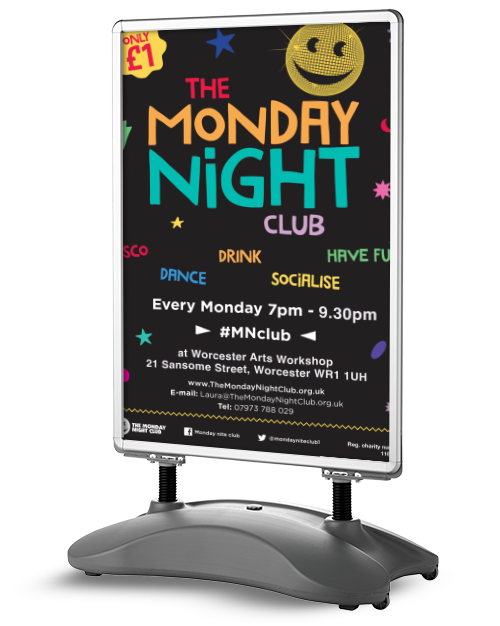 Need a new, replacement or windscreen repair?
Contact AV Windscreens Today!
01708 762 299 / 0208 5977473 / 01375 887632