Second Hand Glass London, Essex (UK)
Second Hand Glass Experts
When you are having your windscreen or another window of your vehicle replaced, you have the option to have second hand glass fitted instead. This is a considerably cheaper alternative to having brand new glass installed. All the second hand glass that we install is carefully selected and we make sure it meets the required standards. We are committed to giving our customers an honest, dependable and competitively priced service, which means that we will never fit window that we do not believe to be an acceptable for your vehicle.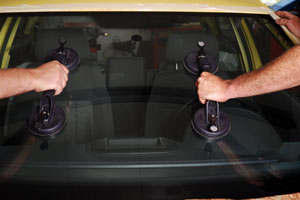 All Car Glass Repaired/Replaced
95% of our jobs are completed on the same day for all front & rear windscreens, including passenger windows & quarter panels. You can be confident that your vehicle is in the safest hands

We can quickly and safely assess the situation, and decide between repairing or replacing your windscreen. Depending on the size of the chip, we can repair the windscreen. For bigger chips/cracks, we will replace the windscreen.

We'll deal with the insurance company on your behalf, billing them directly for your replacement windscreen. Sometimes its better to avoid your insurers and go direct to avoid any future rises in insurance. Ask us today.
Need a new, replacement or windscreen repair?
Contact AV Windscreens Today!
01708 762 299 / 0208 5977473 / 01375 887632